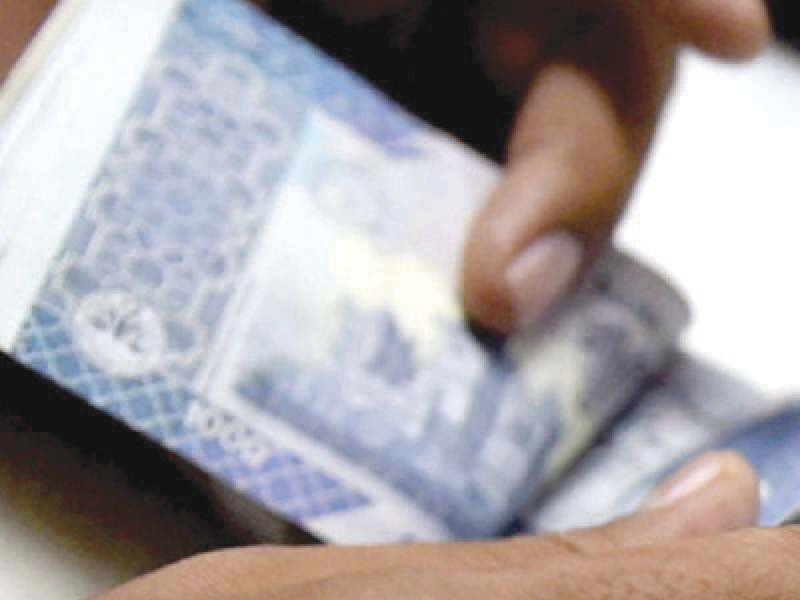 ISLAMABAD:

The Economic Coordination Committee (ECC) of the cabinet has refused to approve Rs1.62 billion in supplementary grant, an amount that was spent on litigation with Progas in an international court, and gave the directive to recover it from litigants. State-owned public utility Sui Southern Gas Company (SSGC) had bought assets of Progas in an auction conducted by banks for Rs2.3 billion during the 2008-13 tenure of the Pakistan Peoples Party (PPP)- led government.
However, Progas shareholders filed a case in the International Centre for Settlement of Investment Disputes, blaming Pakistan government's intervention in the market for their business failure. They invoked provisions of the Bilateral Investment Treaty and claimed damages of $573 million from Pakistan. The court gave the verdict in favour of Pakistan last year as well as ordered petitioners to pay the country $12 million (Rs1.3 billion) in legal expenses. The government is said to have spent over Rs2 billion to win the case over the acquisition of assets of Progas Pakistan Limited – a fully integrated liquefied petroleum gas (LPG) company – worth Rs2.3 billion.
The Petroleum Division spent Rs1.62 billion out of the training fund that led to objections on the part of auditors and wanted the reimbursement of the cost incurred on defending two cases of international arbitration in relation to Progas and Ali Allawi. However, the economic managers turned down the request in the wake of strong opposition from the Finance Division. At a recent ECC meeting, the Petroleum Division briefed participants about the case, saying that so far the division had circulated two summaries – first on June 26, 2019 and second on February 23, 2021 for the Finance Division's review.
However, the Finance Division did not support the proposal and reiterated its stance that the recovery of the cost of litigation may be made from litigants and the Petroleum Division may reconsider the advice of the Finance Division regarding re-appropriation of money into the training fund to settle the audit objections. The Petroleum Division argued that its regular budget allocation for financial year 2023-24 was inadequate for the re-appropriation of funds. Regarding the recovery from litigants, it stressed that the matter was being reviewed by the Attorney General Office. A meeting was held on February 21, 2023 under the chairmanship of additional secretary (policy) with the Attorney General Office and the representatives of DG (liquefied gases). Opinions of Mauritiusbased law firms Denton and Evershed Sutherland along with opinions of foreign counsel Allen & Overy were considered.
The meeting concluded with the agreement that a summary may be sent to the cabinet giving some options and that keeping in view the opinion of the law firms no further action should be taken. Secondly, it was suggested to hire an investigating firm to further assess the assets of Allawi and Progas Group of Companies. Third option was to initiate the enforcement/ recognition of arbitration awards against Allawi in London and Progas Group of Companies in Mauritius. The Petroleum Division requested the ECC for approval of the allocation of Rs1.62 billion through a supplementary grant during the current financial year for reimbursement of the entire amount to the DG Petroleum Concession training fund. The amount, as and when recovered from the litigant, would be deposited into the federal consolidated fund, it said. The ECC considered a summary submitted by the Petroleum Division titled "Reimbursement of Rs1.620 billion incurred on defence of two cases of international arbitration – Progas and Ali Allawi", but did not approve the proposal