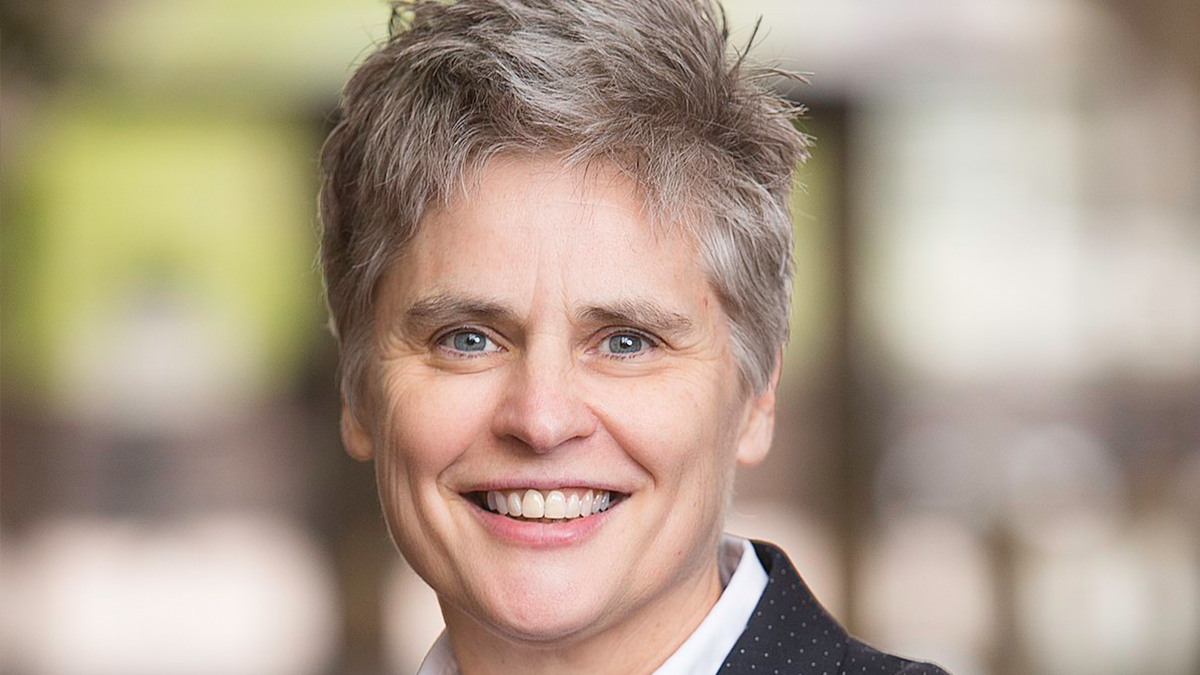 A string of controversial plea deals from a Minneapolis district attorney has been met with outrage by the families of murder victims and sparked concern from legal experts who say the move could exacerbate crime.
"The types of plea deals offered by Hennepin County Attorney Mary Moriarty are inconsistent with the demands of justice," Tim Rosenberg, a Bradley fellow at Stanford's Constitution Law Center, told Fox News Digital.
The families of victims of crime told the Star Tribune earlier this week that the plea deals indicate a pattern where they are told prosecutors want probation instead of prison sentences. They said they feel retraumatized by the court proceedings and suggested prosecutors tend to advocate more for the defendant than the victim.
Sherrice Barnett, whose son was killed by a teenager, said she was shocked when the defendant avoided time behind bars. She assumed, given state guidelines, that the only reasonable outcome was prison.
EX-BODEGA CLERK JOSE ALBA SUES NYC DA ALVIN BRAGG FOR RACIAL DISCRIMINATION AFTER MURDER CHARGES DROPPED
"I couldn't breathe," she told the Star Tribune. "I said, 'I just got to get up out of here.' I never would have imagined in a million years that it would have went that way."
Rosenberg appeared to agree with the mother's sentiment but noted the people of Minneapolis voted against vigorously defending the rights of victims and their families by electing a district attorney who would "coddle" criminals. Now, he said, they have to grapple with the consequences.
"Moriarty is an ideological prosecutor whose sympathies are with criminals, not victims, their families, or the innocent citizens of Minneapolis," he added.
In 2022, for the first time in three years, Minneapolis saw a drop in homicides, shootings and carjackings. However, the decline, which occurred amid massive police staffing shortages, still put the city well above the crime rate in the decade before 2020.
Rosenberg predicted that actions by prosecutors like Moriarty would embolden criminals and trigger a "corrosive cycle of disinvestment" in the community.
ENTIRE POLICE DEPARTMENT RESIGNS IN MINNESOTA CITY, LEAVES MAYOR 'BLINDSIDED': 'ZERO APPLICANTS'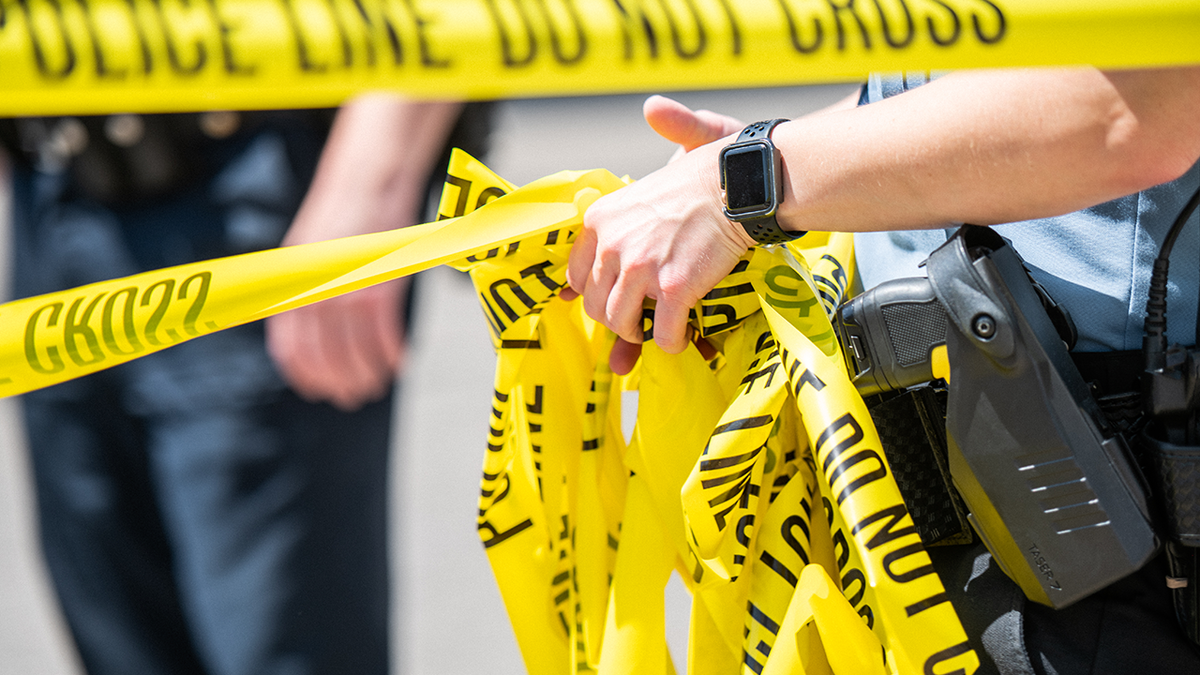 Moriarty, who led a progressive campaign focused on equity and rehabilitation, recently came under fire from a fellow attorney, Catherine Markey, whose son was gunned down by several other teenagers.
"It's a trend definitely because of Mary Moriarty. She's still playing public defender—the only thing is, that's not her role anymore," Markey told the Star Tribune.
In a Friday interview, Moriarty acknowledged that her current role is "completely different" than her past experiences.
"I think it takes a lot of courage to actually act upon what you say you're going to do. I knew we would get a lot of pushback," she told the Star Tribune. "But if you're truly going to make change, if you truly care about your values and you want to have integrity and you believe in research and look at the data, these are the right decisions and I stand by them."
Moriarty's office did not return Fox News Digital's request for comment. 
Min Hwan Ahn, Esq, a New York Attorney, told Fox News Digital that plea deals provide an opportunity to expedite judicial proceedings, conserve resources and sometimes lessen potential penalties. However, he noted these deals must not undercut the "imperatives of justice" and accountability.
MINNEAPOLIS GANG CRACKDOWN: 14 MEMBERS CHARGED WITH VIOLENT CRIMES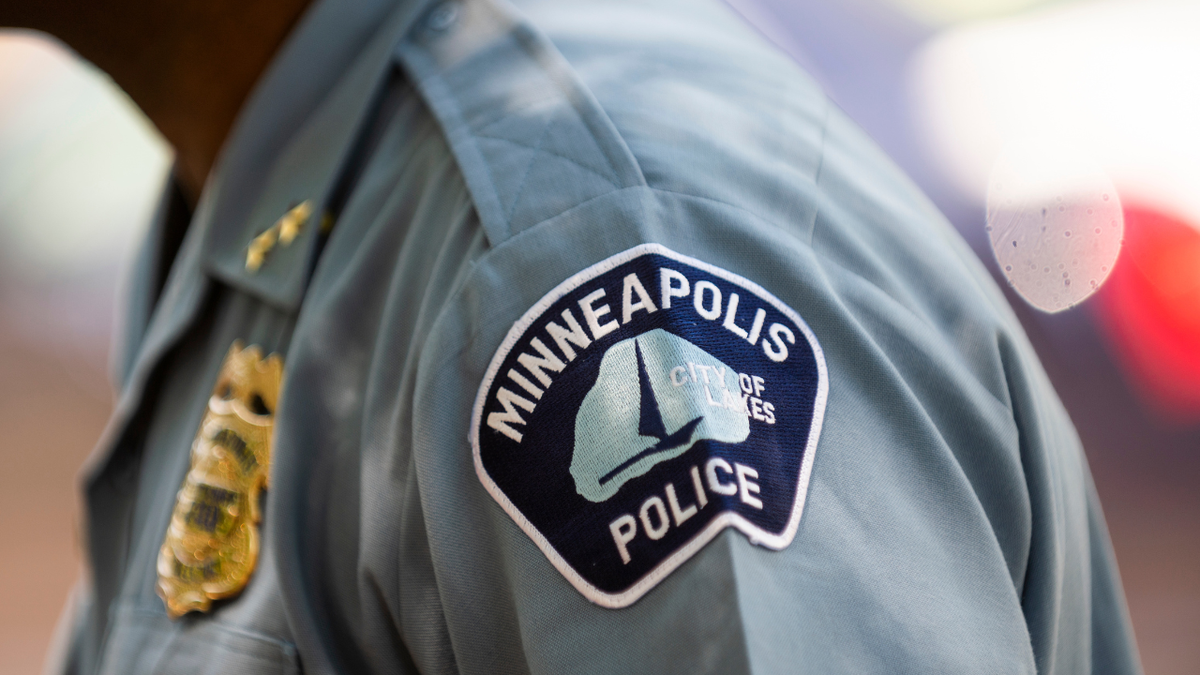 "To maintain trust in the justice system, it's pivotal that district attorneys strike a balance between pursuing justice, ensuring public safety, and upholding defendants' rights," he said. "This dynamic is ever-evolving and should be adjusted based on public sentiment and the unique circumstances of each case."
Several plea deals offered by Moriarty have been met with backlash from members of her own office. In November, a family voiced their displeasure after two teenage brothers were offered probationary plea deals accused of killing Zaria McKeever. The deal was made in exchange for testimony against the man accused of orchestrating the attack.
One prosecutor protested the decision and removed herself from the case. She eventually left Moriarty's office.
CRIME SPILLS INTO DOZENS OF MINNEAPOLIS SUBURBS, SPARKING FEAR AMONG RESIDENTS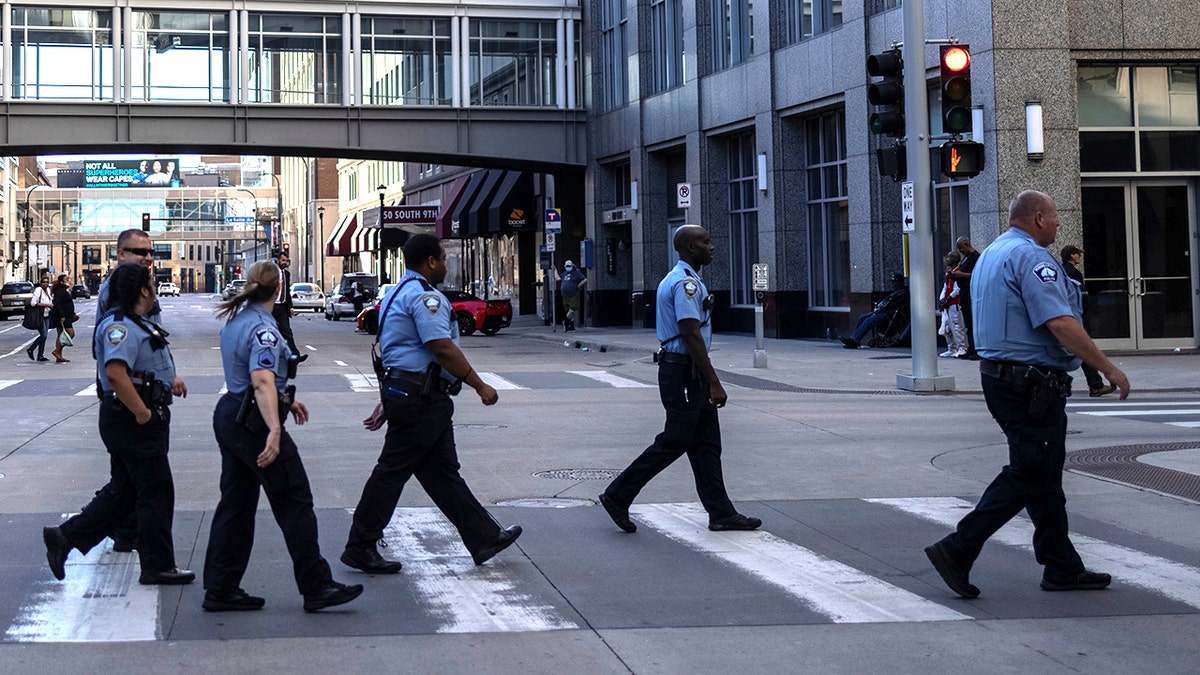 Some of Moriarty's decisions seem too lenient for even Democratic Minnesota Attorney General Keith Ellison, whom billionaire George Soros backs.
In 2022, Zaria McKeever was killed by two teen brothers hired by her ex-boyfriend. Prosecutors initially pushed to try both teenagers as adults but were offered probationary deals by Moriarty.
The case was reassigned to Ellison, who said Moriarty's move was "disproportionate to the seriousness of the crime."
"While I share the belief that too many juveniles are involved in the adult criminal justice system, accountability for the seriousness of this crime has been missing in this case," Ellison wrote.
CLICK HERE TO GET THE FOX NEWS APP
In June, two teenage boys, Jordan Deontre McFarland and Monte Dondada Wise, were charged after a man was shot and killed inside a parked car in Minneapolis. While Moriarty's office intends to seek prison for McFarland, Wise may receive up to two years at a youth detention facility followed by probation.
Ben Michael, an attorney at M & A Criminal Defense Attorneys, said the disparity in the treatment of the two boys may pose a "bigger issue." He surmised that Moriarty must have clear insight into the motives and dynamics involved to make such a move.
"Plea deals are, perhaps unfortunately, a major part of our modern justice system," he said. "The entire legal system, from prosecutors to public defenders to judges, is hugely overworked. Because of this, legal professionals turn to plea deals in order to get cases dealt with quickly so they can get to the next one."
For more Culture, Media, Education, Opinion, and channel coverage, visit foxnews.com/media.